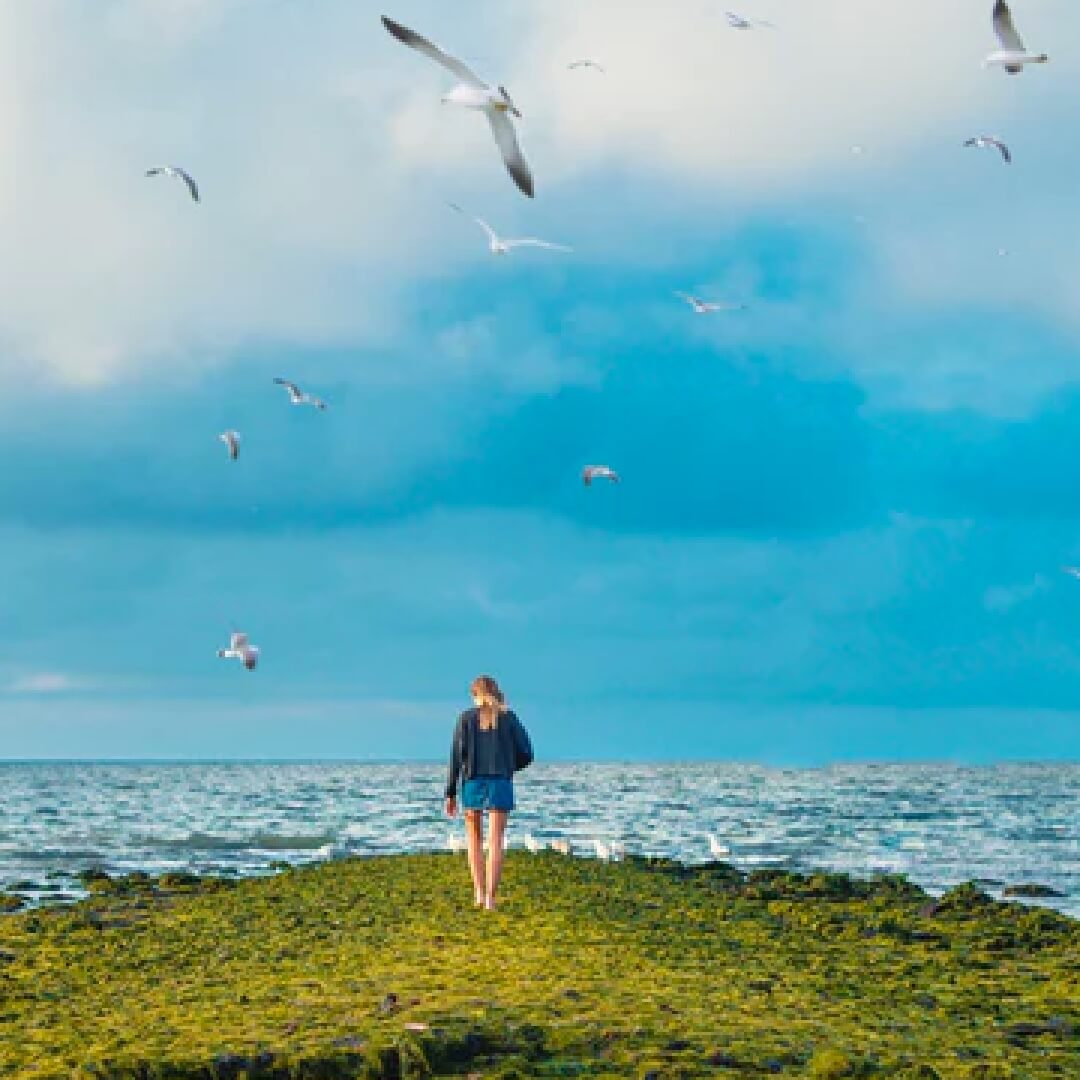 Green City
Super User

Blogs
The Factsheets provide information on the benefits of greenery in various areas of our daily lives: homes, workplaces, schools and universities, hospitals and clinics.
They include up-to-date scientific knowledge on the benefits of greenery in these areas, along with some examples of greening applications. You can also find some recommendations and tips on how to maximize the benefits of greenery for your well-being.
A beautifully finished look straightaway
The structure of a vertical planting using perennials consists of facade panels for holding growing medium and also an irrigation system for watering and fertilising. New systems making use of new materials and techniques are frequently becoming available. The wall is densely planted so that little if any of the supporting structure is visible. This provides a beautiful finished look as soon as the installation is complete.
Sun and shade
Many kinds of perennials can be used to cover living walls. The choice depends on their growth habit and the number of hours of sun they will receive. Good choices for a sunny wall would include Bugleweed (Ajuga reptans), Cranesbill (Geranium), Lamb's Ear (Stachys byzantina) and Fountain Grass (Pennisetum 'Hameln'). Deer Fern (Blechnum spicant), Elephant-eared Saxifrage (Bergenia), Lungwort (Pulmonaria) and Coral Bells (Heuchera) are just a few of the perennials useful for a shady wall.
The facts
Installing living walls requires professional expertise. Since they have to be checked weekly, green walls supported by facade panels are not exactly low-maintenance. Nevertheless, their advantages for public green spaces more than outweigh their costs.